We are back from Summer Vacay and just in time for the most orange GP in the history of GPs, the Dutch GP! Will the flare ban actually work? lol no
There's gonna be a lot of orange!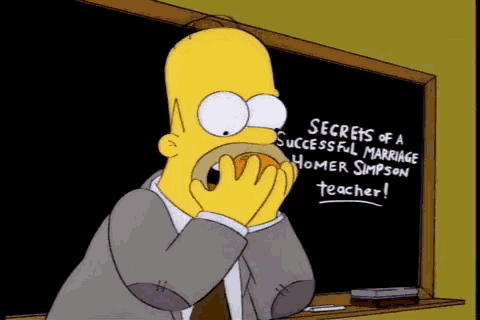 Template for predictions:
1. Driver finished 1st
2. Driver finished 2nd
3. Driver finished 3rd
4. Driver finished 4th
5. Driver finished 5th
6. Driver classified 6th
7. Driver classified 7th
8. Driver classified 8th
9. Driver classified 9th
10. Driver classified 10th
PP: The Pole Sitter
FL: Who gets the FL
First Retirement: Also counts DNS
ROTR:
IIDOTR:
DBTMOTR: The driver who is mathematically the furthest behind their teammate in terms of positions when the race is done.
LP: Who ever is classified as last place
FtP: Who ever pits first (not for retirement) in the race